We Offer Creative Services
Something this important needs to be done right the first time. Don't leave a project so important in untrained hands.
Print is not dead and your website has far more potential than serving as an online brochure. We understand the need for both.
Video allows you to create and share remarkable content with your audience in a visceral way. A picture is still worth a thousand words.
Bringing it all together with just the right mix and consistent messaging provides for maximum impact. We're your marketing and social media friends with benefits.
We're Passionate About Furthering Cultural Dialog.
Through design, photo, and video production.
Our Company Values
We build beautiful brands.
We craft meaningful brands through visual identity, print, and digital experiences for small businesses worldwide. The Foundry was built on the idea of rich entrepreneurial spirit—working with the most talented people and keeping things authentic, purposeful, and mindful.
Learn More
Your Passion Is Our Passion
We were simply born to design for a living.
We're inspired by the passion in our clients, and we genuinely care about seeing them succeed. We think hard and work harder to make experiences better, solutions smarter, and brands more beautiful through wide-eyed creativity and meticulous craftsmanship.
Our Work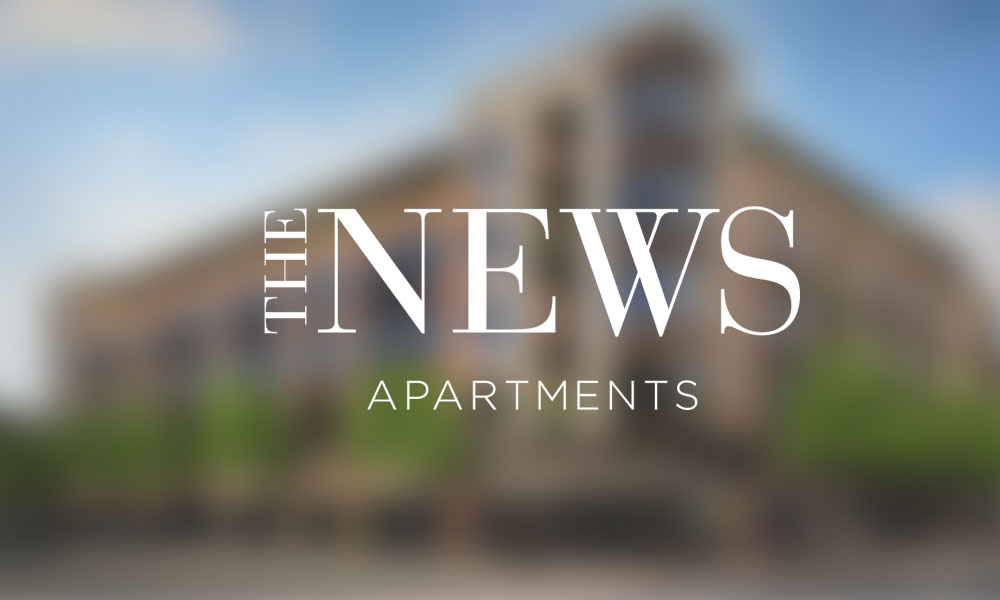 A Focus On Video Production
We Tell Powerful Stories
Video production and photography services for individuals and businesses are at the core of what we do. Our organized team of videographers, photographers, audio and lighting engineers, writers, and marketers are artists at their core. Our strength as a team is to find creative ways to tell your story and reach your desired audience.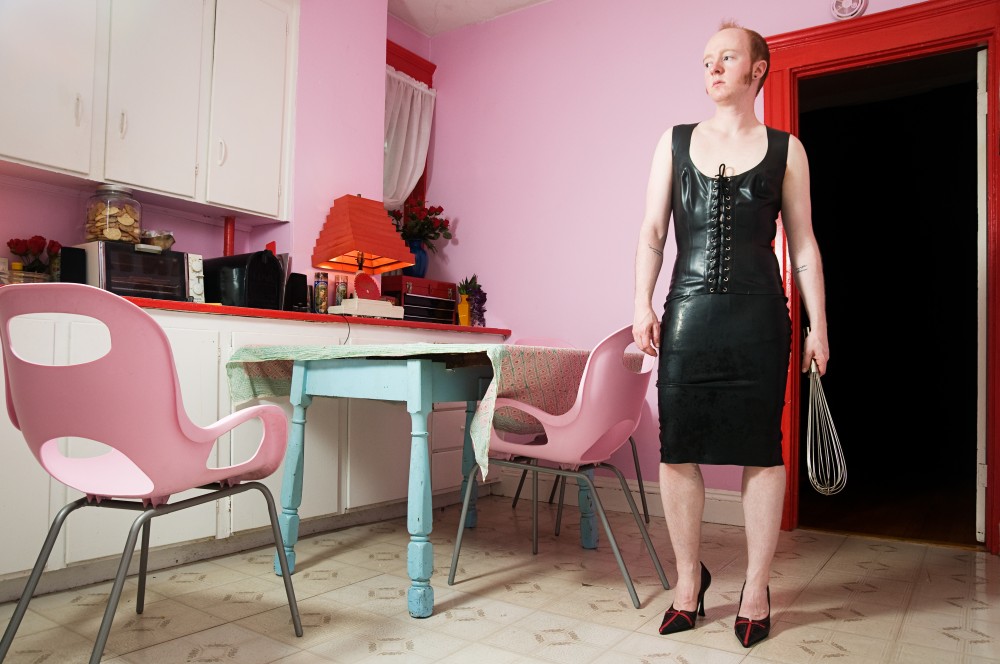 We Further Our Cultural Dialogue
The Foundry Gallery promotes community-based access to a great art-making and viewing experience, capitalizing on our cultural diversity, educating and developing the skills of artists in our community, and providing quality professional contemporary art exhibitions to enhance community spirit.
Our Visiting Artist Series is an invitational program that strives to support access to the exhibition, performance, curatorial, educational, and lecture opportunities to individuals working in all creative sectors from around the world.
Visit the Gallery Archives
Best
Community Building Arts Center
Metroland
Best
Capital Region Art Gallery
Metroland
Arts
Ambassador Award
The Stakeholders, Inc.
Historic
Preservation Award
Historic Albany Foundation
The Foundry's art and events gallery is a classic white space, with stone floors (and the building's original bank vault) but the exhibits it hosts tend toward the cutting-edge of innovation, with a notable inclusion of illustration, print, and conceptual graphics. In addition to artist talks and showings, the Foundry also throws the most interesting cocktail parties in town. —Metroland
We Keep History Alive
Foundry Press is an adventurous publishing collective of writers, fine artists, designers, printmakers, and creative entrepreneurs. We provide letterpress printing and bookmaking services, classes and workshops, open studios, and tours with the goal of furthering the craft of traditional printing and book arts.
Visit Foundry Press
Get Our Latest Updates In Your Inbox.
We never spam. That'd be mean.